WHAT IS SAVE ORPHANS CHRISTIAN MINISTRY?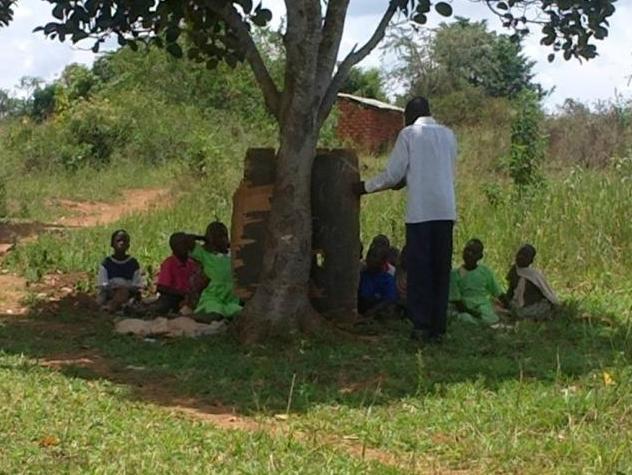 It's a Born Again based ministry under a church called Baala Prayer Palace Christian Centre, found in Uganda East of Africa. It's meant to support orphans, street children and vulnerable children with HIV/AIDS by improving their literacy skills and helping them acquire skills that are essential for survival for them to live a better life and future like other children that have families with parents, that care for them in a happy life.
This was in my heart since my childhood to love the needy but now I am a grown man and I want to fulfill my vision. Too the bible says that the great offering that God allows is when we have helped the orphans and widows.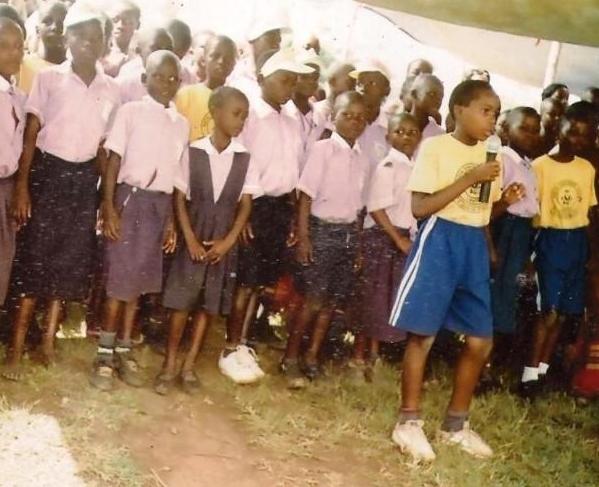 So dear brothers and sisters in Christ, I kindly request that you help to support our children in the Kalungu district. They are needy, vulnerable and totally poor because this is one of the places that were greatly affected by the war and people in the district are not educated, have no jobs and cannot raise even a dollar a day for their family needs or to pay school fees for the children.
But too they are many orphans over here in this district that need support, donations and funding to achieve education and medication too.
Vulnerable children too are many with the virus of HIV/AIDS got from their dead parents so they need your support dears brothers and sisters in Christ.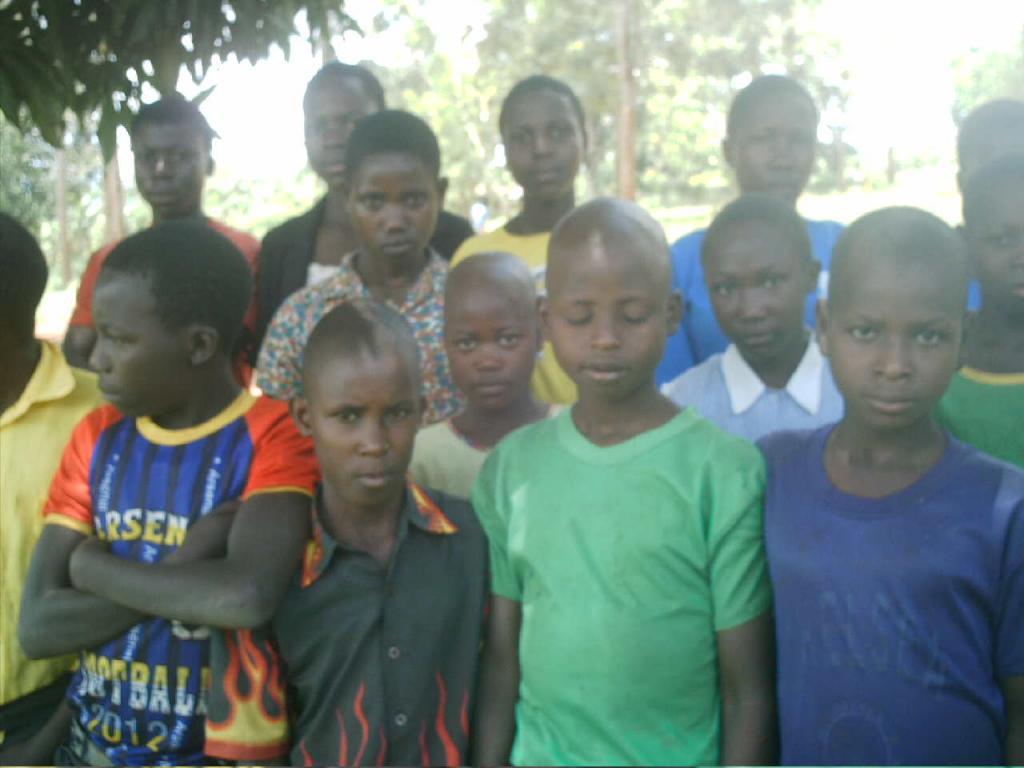 Street children they are also many in the Kalungu district due to the reason that they have no parents to control them and take them to school too and those who have parents are totally poor and those with AIDs/HIV lost moral of going to school because they expect death at any time they only decide to go on the streets of the local town Kalungu and Masaka to sleep on streets and eat on dump cans and trash pits, so I kindly request in the name of our Lord Jesus Christ to help and support us in building a good and big school plus a home for these children to stay in and educate them too.
We have tried to educate some of them but we have very little funds and they are very many so far and others want to join but funds are not enough for us.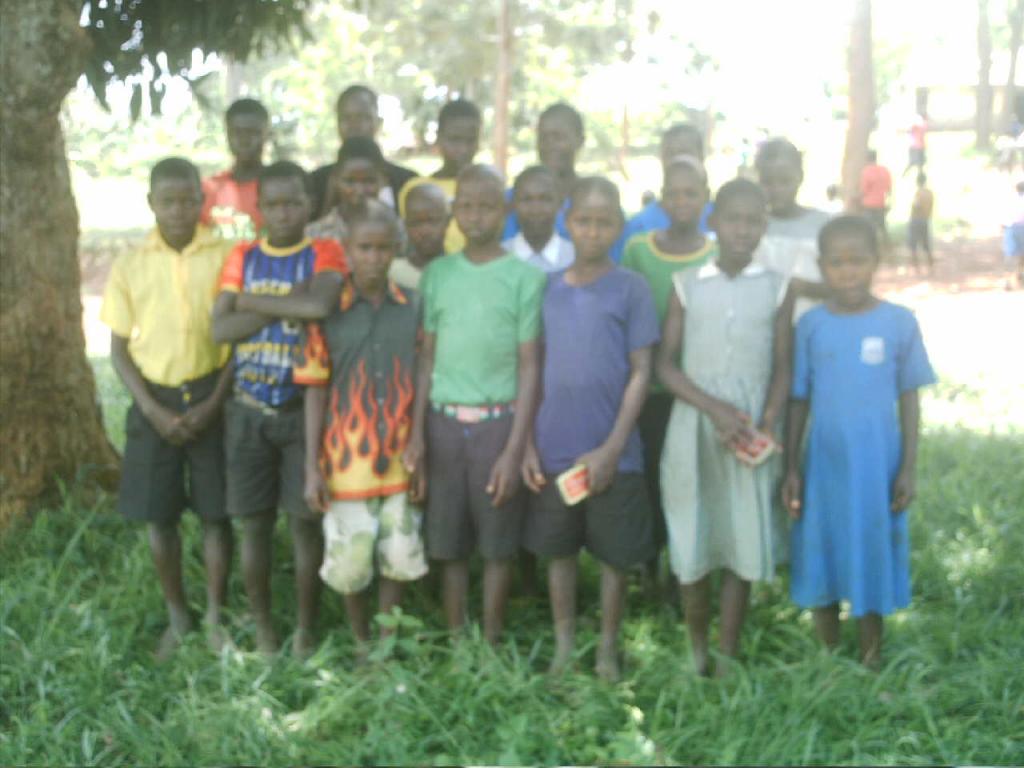 So far we have 246 of the children both vulnerable and orphans in (3) little school NEW HOPE INFANT SCHOOL in the sub of the town Kalungu and GOOD HOPE PRIMARY in the villages of the district and FAITH CHILDREN CARE CENTRE , so we want to construct one big school for these children and restoration home for them, so with your support towards this is highly welcome in GOD's name.

About the district, it's just a newly created district from Masaka district and in the region is one of the war affected areas in the country that brought the ruling government in power, it's one of the districts with uneducated people with no jobs too. Areas affected greatly with HIV/AIDS, many orphans and children that are on streets.